Lately my DH has been making me crazy with his negativity. He's normally a negative person, although he will tell you he's a realist. He believes in hoping for the best but preparing for the worst. I beg to differ. When I am at my wits end with him I tend to shut down and simply not engage in his negative banter. That, of course, makes him question me which inevitably leads to a "discussion" about his negativity, er...realistic point of view. No kidding; he's the type of person that if a dump truck filled with money pulled into our driveway and dumped the entire load on our driveway he would complain because it wasn't stacked and counted. My outlook is completely different which often times leaves us at a disagreement. Me, being the Libra, will often "give in" and not continue the discussion to the point of nauseum. He's also notorious for beating a dead horse. I mean, really beating it. I didn't want this to turn into a DH bashing. Honestly. Just at times his overbearing and seemingly endless rants do get to me. I just want to scream at him to STFU. Is it any wonder I crave "me" time?
So tonight I get a little of that - me time. I'm staying in town tonight so I get a quiet hotel room all to myself. I'm having dinner with my sister at Cheesecake Factory, too, so double bonus!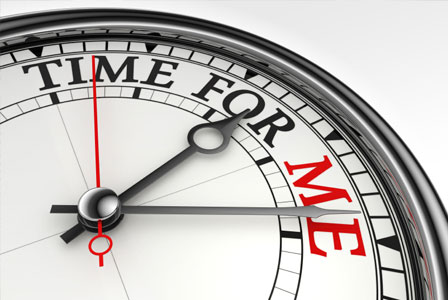 The temperatures have warmed up considerably. In fact, so much that a jacket is not required. Tomorrow is actually supposed to be in the 80's. Our property is drying up nicely and with the DH's work adding up we will be able to start more pasture, the paddock and hay barn very soon. We rode the horses on Saturday. It was a nice, albeit short ride. The girls seemed happy to be out and about.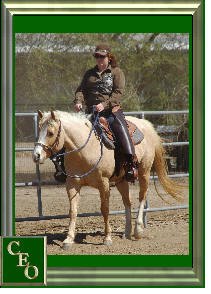 As always, I am keeping with the power of positive thinking. No negative vibes my way, please!